Do you know the eyes of the reborn doll?
The reborn doll's eyes are made of semicircular acrylic eyeballs.This kind of eyes is widely used in the production of doll toys.Because acrylic eyeballs have many colors, they look more realistic and not easy to fade.When we make the reborn doll, we will put our hands into the doll's head and then install the doll's eyes.After fixing the position of the baby's eyes, use glue to fix it again to prevent it from falling off.
When buying a reborn doll, you may consider the doll's hair color and eye's color.Especially people who have lost children, they want to buy a doll with the same hair color or eyes as their children.What should you pay attention to about the eyes of a doll?
If the doll's eyes are dusty, pls use a dry cloth to clean it.
When shampooing or bathing the reborn doll, don't let water get into the doll's eyes, it will cause the eyes to fade.
Don't put the doll in the sun, and the temperature is  high place. This may cause cracks in the doll's eyes.
If you want to change the eye color of the rebirth doll, you can ask the reborn doll artist to help you. They can also change the doll's hair.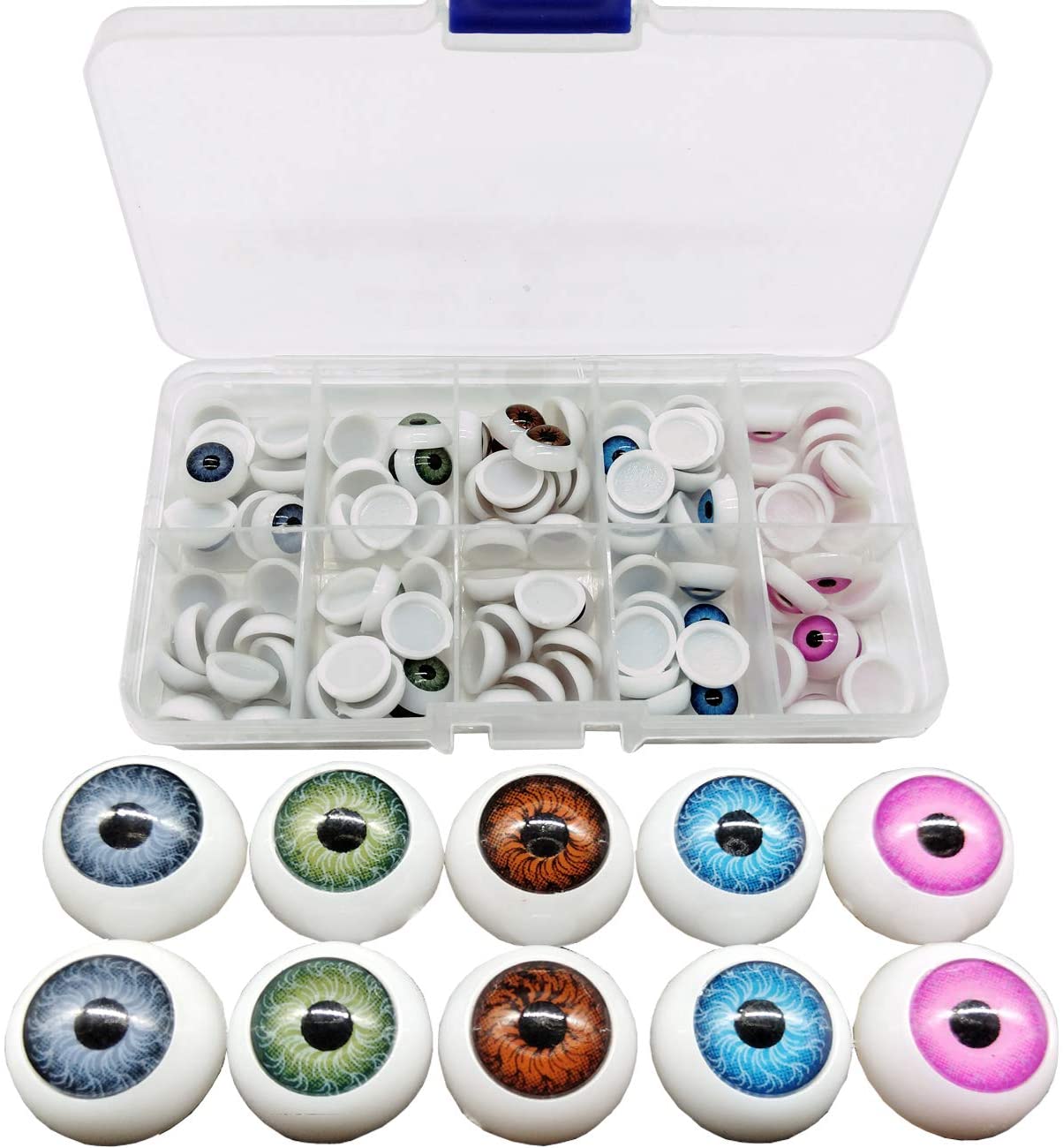 ---