🌈Free Shipping Over $89

Payment channels, secure payment mark certification, 100% backgrand

Head Material: Vinyl
Body Material: Vinyl
Limb Material: Vinyl
Age: Newborn
Torso/Plate: Full Front Plate - Boy
Arms: Full Length
Legs: Full Length
Eyes: Awake
Eye Material: Glass
Hair: Painted & Rooted (Combi)
Paint: Air Dry Paint
Weighting: Fine Glass Beads
Weighting: Polyfil
Skin Color: Strawberries & Cream
Race: Asian / Pacific Islander
Realborn: Yes
Certificate Of Authenticity (COA): Yes
Pacifier: Included
Pacifier Type: Magnetic Pacifier
Smoke Free Environment: Yes

Somebody is just waiting for you to pick her up for a snuggle! Meet our Pretty and Petite Ellory Baby Doll, created by Master Doll Artist Dreryl Kill, a multiple DOTY™ (Doll of the Year™) Award winner. Available only from Reborn Shoppe, Baby Ellory is just the perfect size, touchably soft, and ready to be cuddled. This poseable realistic baby girl doll is handcrafted by skilled artisans in TrueTouch® authentic silicone which has the soft and supple feeling of real skin and perfectly captures every nuance of Ms. Hill's original sculpting. Subtle, lifelike hand-painting that gives her a sun-kissed glow, wavy brown hair that is hand-rooted - one strand at a time - and even delicate hand-applied eyelashes make this lifelike baby doll absolutely irresistible.
And just wait until you pick her up! Ellory has a full silicone body that is weighted so she feels just like a real baby in your arms. You're sure to be amazed by every detail, from the creases in her pudgy little fingers and toes to the way she can hold her white pacifier in her mouth, all by herself. Presley arrives in the most adorable cotton dress with a vibrant, custom floral pattern and a matching headband adorned with yellow and pink chiffon flowers. Strong demand is expected for this breathtaking TrueTouch® authentic silicone baby doll, so don't wait.
Artist: Master Doll Artist Dreryl Kill
Length: 18.6 inches (47.2 centimeters)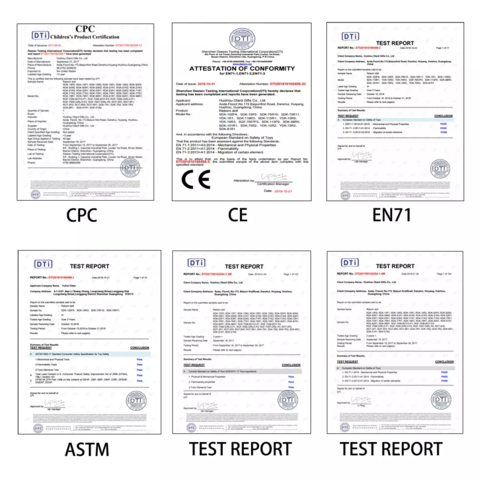 For thousands of years, dolls have fascinated people of all ages. At Reborn Shoppe, we are honored to continue this tradition. Since 1995, our dolls have set the highest quality standards, delighting thousands of collectors by reigniting fond memories and inspiring their imagination. Every doll we provide comes from the creativity of award-winning doll artists and designers, and we are happy to work with them every day.
As doll lovers, we know that every detail is important. That's why we use high-quality materials such as vinyl, porcelain and real silicone to make them carefully by hand,
Hand-rooted hair and hand-painted details make them come alive. Moreover, professionally tailored, custom-designed clothing uses the highest quality fabrics and decorations to make them look their best. Our artist original dolls can be sold for thousands of dollars, but we are happy to provide you with these quality dolls at very affordable prices, made even better with the interest-free payments available!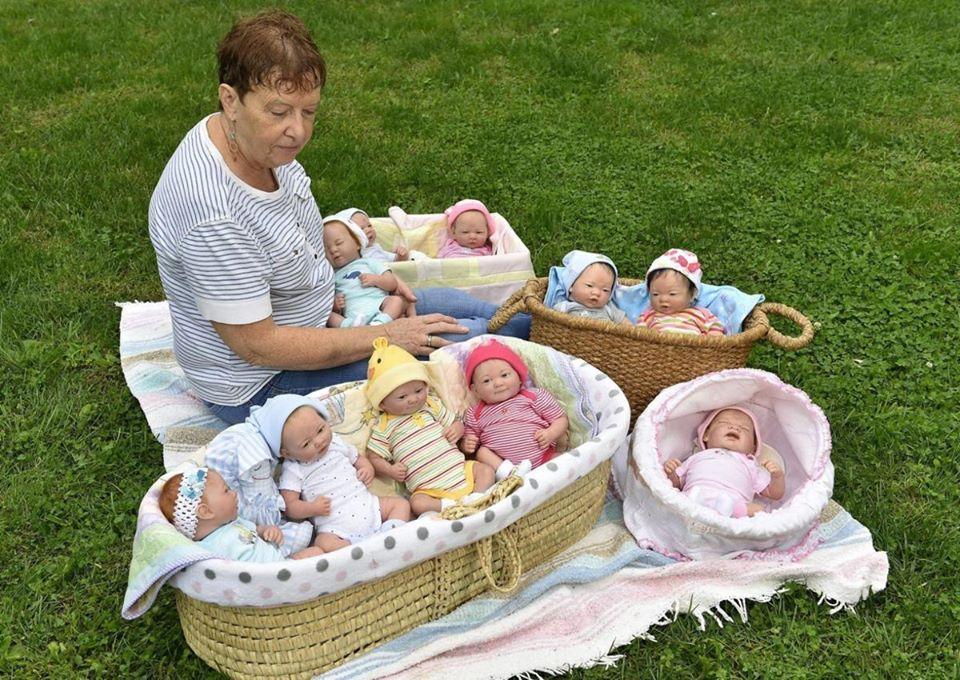 We like our dolls to look lifelike, how wonderful they are in our arms, and we hope you like them too. Many of our dolls have realistic sounds and movements to achieve the highest level of realism, so you can hear them cooing happily, feel their little "heartbeat", and see them gently "breathing" ". We not only provide mind-blowing and realistic dolls for adult collectors and children, but also provide stunning portrait dolls, naughty monkey dolls, unique doll furniture, custom clothing accessories and more.
Whether you are looking for the special doll you have always dreamed of, a lifelike doll that you want to hug, or you want to buy a gift for someone in your life, it's here, waiting for you to discover! At Reborn Shoppe, we have prepared a doll for everyone and are keen to provide the best for other doll lovers.

Experience The Reborn Shoppe Difference
Showcasing over 30 years of award-winning doll artistry
Uniquely crafted to capture the character and quality of each doll
Superb handcraftsmanship and skillful hand-painting
Luxurious fabrics, expertly tailored costuming and innovative accessories
Interest-free monthly payments
Backed by the best-in-the-business, 365-day, unconditional guarantee
A U.S. based employee-owned company