Product Details
Recreate an American workplace with this collectible Reborn-Shoppe Ideas display model (21336) inspired by hit mockumentary The Office. Build familiar areas of Dunder Mifflin's Scranton office with Reborn-Shoppe bricks, including boss Michael Scott's office (which slides out for display on its own), the conference room and much more.Great gift idea for fans of The OfficeThe set includes 15 Reborn-Shoppe minifigures: Michael Scott, Dwight Schrute, Jim Halpert, Pam Beesly, Ryan Howard, Angela Martin, Oscar Martinez, Kevin Malone, Stanley Hudson, Kelly Kapoor, Phyllis Lapin Vance, Meredith Palmer, Creed Bratton, Toby Flenderson and Darryl Philbin, plus a Reborn-Shoppe figure of Angela's cat Garbage. There are also lots of accessory elements referencing hilarious moments, including a stapler in gelatin, Golden Ticket, Dundie trophy and 'World's Best Boss' mug.Welcome to your zoneLook out for other top-quality Reborn-Shoppe Sets for Adults in the collection. Whatever your passion, there is a building project waiting for you.
Features
The perfect gift for fans of The Office
Recreate an iconic workplace with this collectible Reborn-Shoppe Ideas display model inspired by the hit mockumentary sitcom.
Reborn-Shoppe minifigures of 15 popular characters
Bring your brick-built office to life with Michael Scott, Dwight Schrute, Jim Halpert, Pam Beesly and other fan favorites.
The Office
Authentic details

Relive hilarious moments as you build.

The 'World's Best Boss'!

Slide out Michael Scott's office for display on its own.

Conference room

Recreate comically cringeworthy meetings.
A richly rewarding immersive build
This 1,164-piece set comes with step-by-step instructions so you can relax and enjoy the nostalgic creative experience.
Display your love for The Office
The model measures over 12 in. (30 cm) wide and makes a fun centerpiece that any fan of The Office will want to explore.
How to pay by credit card?
1. You can click on your cart to go to the Checkout page.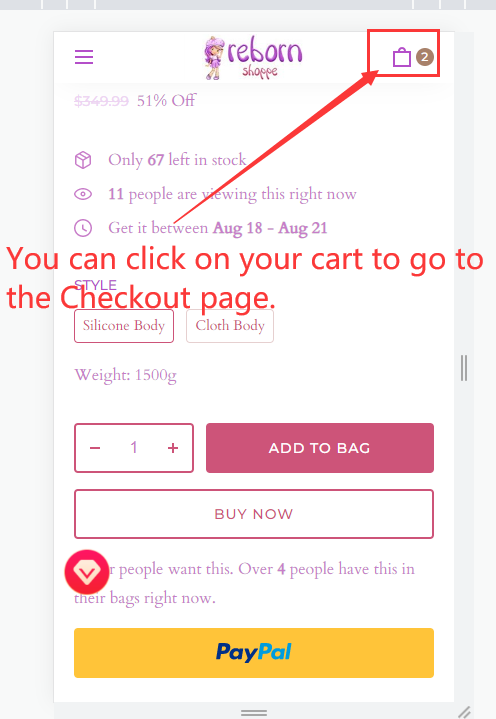 Or you can directly click the "Buy Now" button in the product page to go directly to the Checkout page.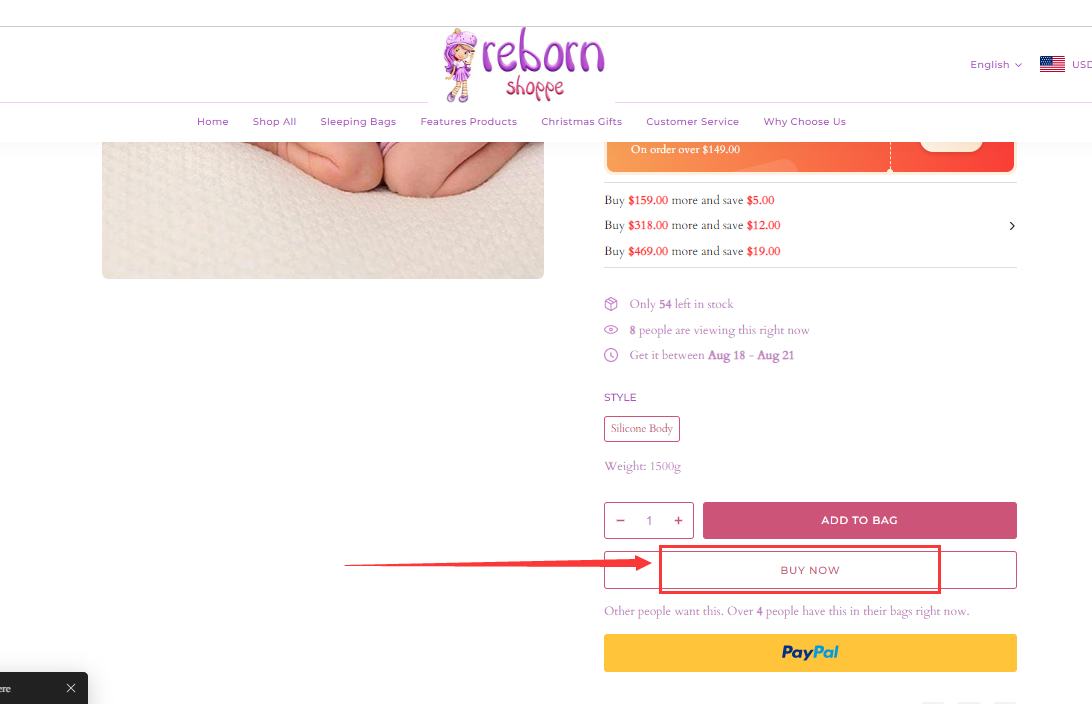 2. Then, click checkout to go to the payment page.
Then, fill in personal information on the payment page; then see "Continue to shipping" in the lower right corner, click it, and you will get the following page (choose the logistics shipping method);

3. Select the shipping method according to your transportation needs, and then click "continue to shipping" in the lower right corner to payment.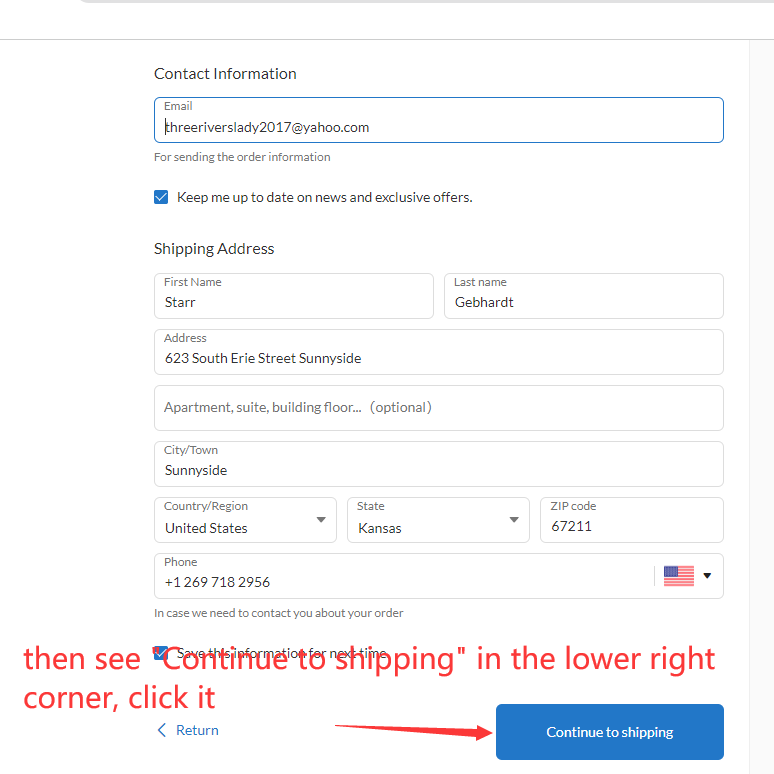 4. You can enter the payment method page, at this time you can pay by credit card now, or you can choose PayPal account to pay.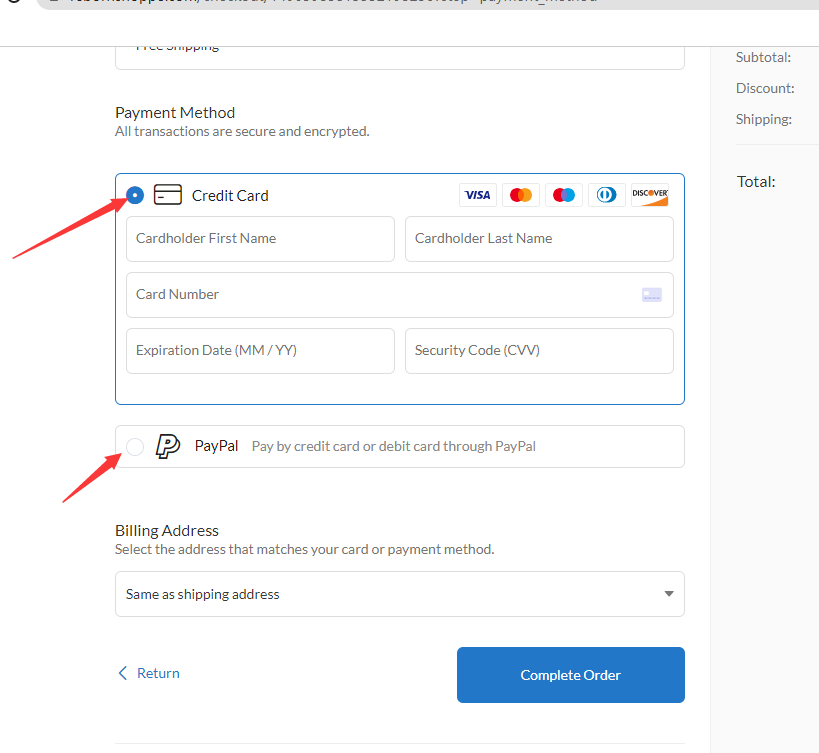 PAYMENT METHOD
We accept Visa, MasterCard and American Express cards.
You can also choose to pay with PayPal. When selecting this option at checkout, you will be directed to the PayPal site to complete your purchase before returning to Reborn Shoppe.
If the card transaction is approved, the amount will be reserved immediately and you will receive an order confirmation to your email. If the credit card transaction is not approved, your order will be cancelled. Please contact your bank or card provider if you have any questions about this.
PAYMENT SECURITY
Reborn Shoppe uses Secure Socket Layer (SSL) technology to encrypt and protect the data you send us over the internet. If SSL is enabled, you will see a padlock at the top of your browser and you can click on this to find out more information about the SSL digital certificate registration.
You will also notice that when you look at the URL at the top of the browser you will see that it begins with 'https' instead of 'http'. This means that you are in secure mode.
Reborn Shoppe is registered with Cybertrust as an authentic site. This ensures that your information is kept private between your web browser and our web server.
If your card issuer is based in the EU, you may be asked to verify your payment due to a new requirement under the second Payment Services Directive (PSD2). You'll be directed to a dedicated page to enter further information or asked to authorize the payment using your mobile phone. Once completed, you'll return to Reborn Shoppe.